World's first open source mechanical Swiss watch movement
In 2021 the first 3D file was put online. In the meantime, we have already published the third version OM10 MAN and the first version OM10 AUT.
Now the prototype is working! See it on VIMEO
November 2023, we are currently working on the 20 prototypes, part of which is destined for the donors. The last two of these unique watches are now for sale. See it in details on instagram.
To the donors who make this possible, we thank you most sincerely – we may well say – in the name of all who accompany openmovement. We would also like to thank the members of the association and the users, who through their participation are two important pillars of openmovement. In short, thanks to all of you and for you, openmovement exists!
After all the years in which we have invested well over 6,000 hours in volunteer work in openmovement, we are thrilled to see the work taking shape.
Photos can be seen on Instagram at openmovement_watchmaking, FB or X.
Sign up for the newsletter and keep in touch.
openmovement – open source
openmovement is an association dedicated to the development of new basic watch movements along open source principles.
These pages are in English only for the time being, we ask for the understanding of all French and German speakers.
More than 1200 users & members around the world
We are writing a new chapter in the history of Swiss Watchmaking.
Join us in writing it!
Get one of the last available prototypes in the form of a unique watch on your wrist!
The financing of the prototypes of OM10 MAN is mainly secured. So that we don't have to make too big compromises when it comes to homologation and the way to serial production of the individual parts, it is important to find the 25% of the budget that is missing. If anyone is interested in one of the last sponsor watches, please contact us. The documents with the conditions can still be found below. Write us and get more details for this. Delivery will take place in the first half of 2024

As the others, become a sponsor and write this new chapter of watchmaking with us!
Download the 3D data of OM10
This is the first open source mechanical Swiss watch movement in the world that you can download for free. This is possible thanks to the members of the openmovement association. You too can choose to register as a user or become a member.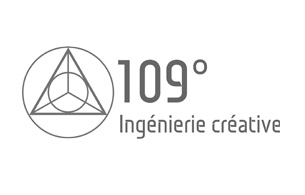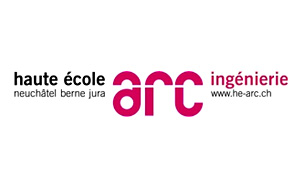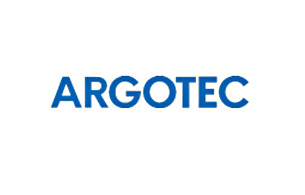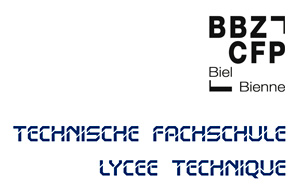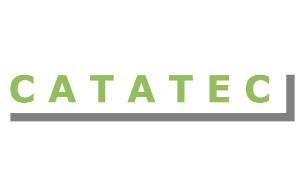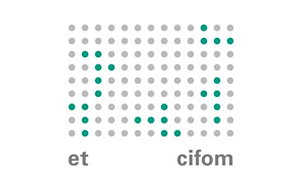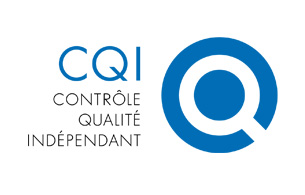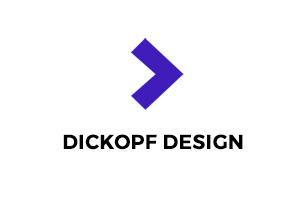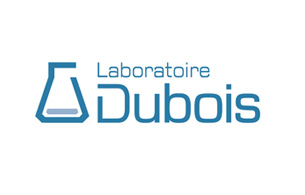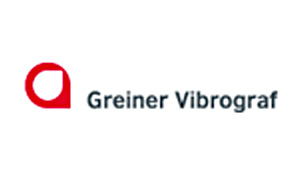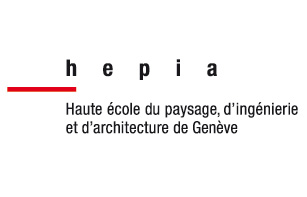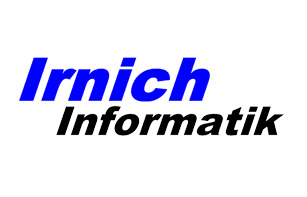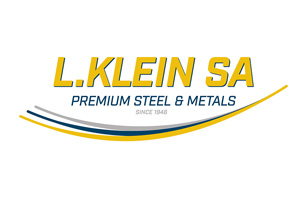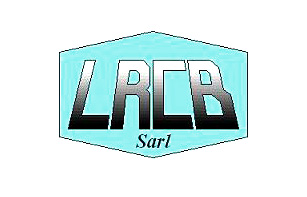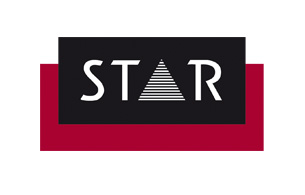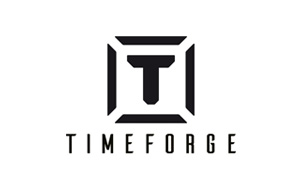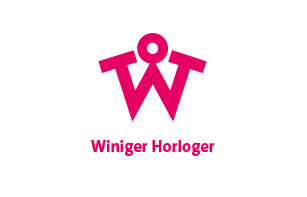 Subscribe for news
Get notified with the next updates