Ideas and goals of openmovement
What is OM?
openmovement is a group which has been formed to construct new basic watch movements in the public domain based on open source principles.
What are the main goals?
Watchmaking 2.0 – Collaboration rather than isolated cottage industry.
Self-help/support for watch manufacturers.
What does open source stand for?
Constructions are by principle available to all registered users and members of openmovement.org.
Who might be interested in OM?
The committee and construction team of openmovement 2021 (from left to right): Roman Winiger, Marion Müller, Cédric Auberson, Gaylord de Lamarlière, Jérémy Freléchox, Olivier Mory, Christoph Schnee, David Olafsson, Richard Saunier.
The committee and construction team of openmovement is now composed of:
Roman Winiger
Winiger Horloger
(President, Construction Committee)
Reto Baumgartner
RB Baumgartner
(Board member)
Cédric Auberson
CIFOM Ecole Technique, Le Locle
(Treasurer, Construction Committee)
Gaylord de Lamarlière
109 degrés
(Construction Committee)
Jérémy Freléchox
Timeforge & Vanguart
(Construction Committee)
Olivier Mory
Indépendant OM-Mechanics
(Construction Committee)
Christoph Schnee
Belchengruppe GmbH
(Vice-President)
David Olafsson
Prototypiste employé
(Board member, Construction Committee)
Richard Saunier
Valiance
(Construction Committee)
The first open source watch movement
The subsequent open source watch movement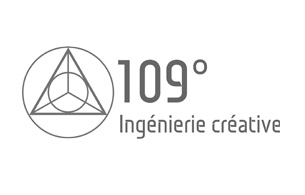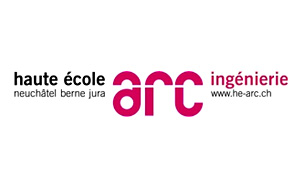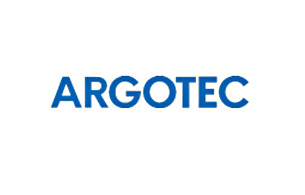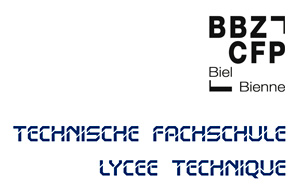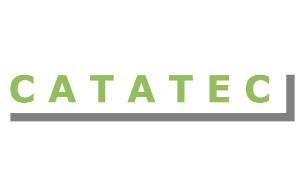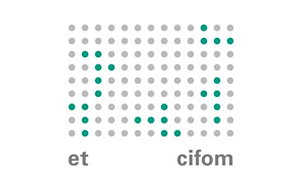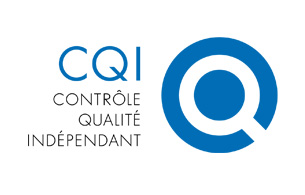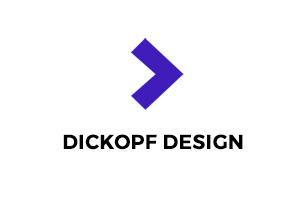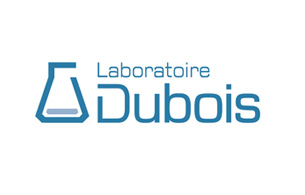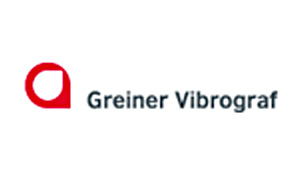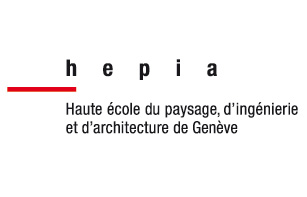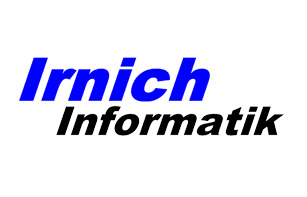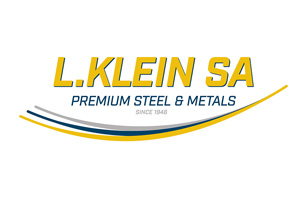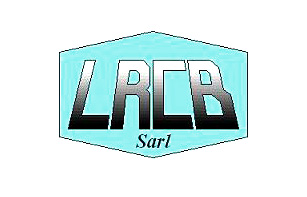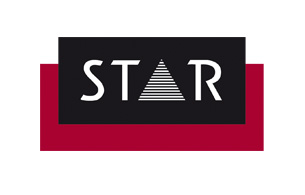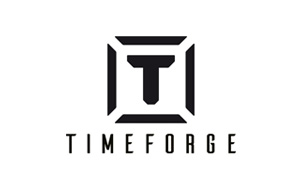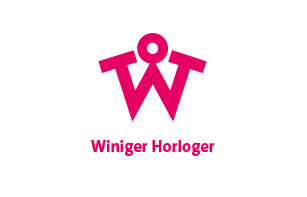 Subscribe for news
Get notified with the next updates